Month:
April 2022
As a small business owner, you have a lot of things to juggle. There are so many pieces that go into running a business – hiring employees, managing finances, marketing your product or service – and it can be overwhelming at times. But there is something you may not have thought about: how having…
Read More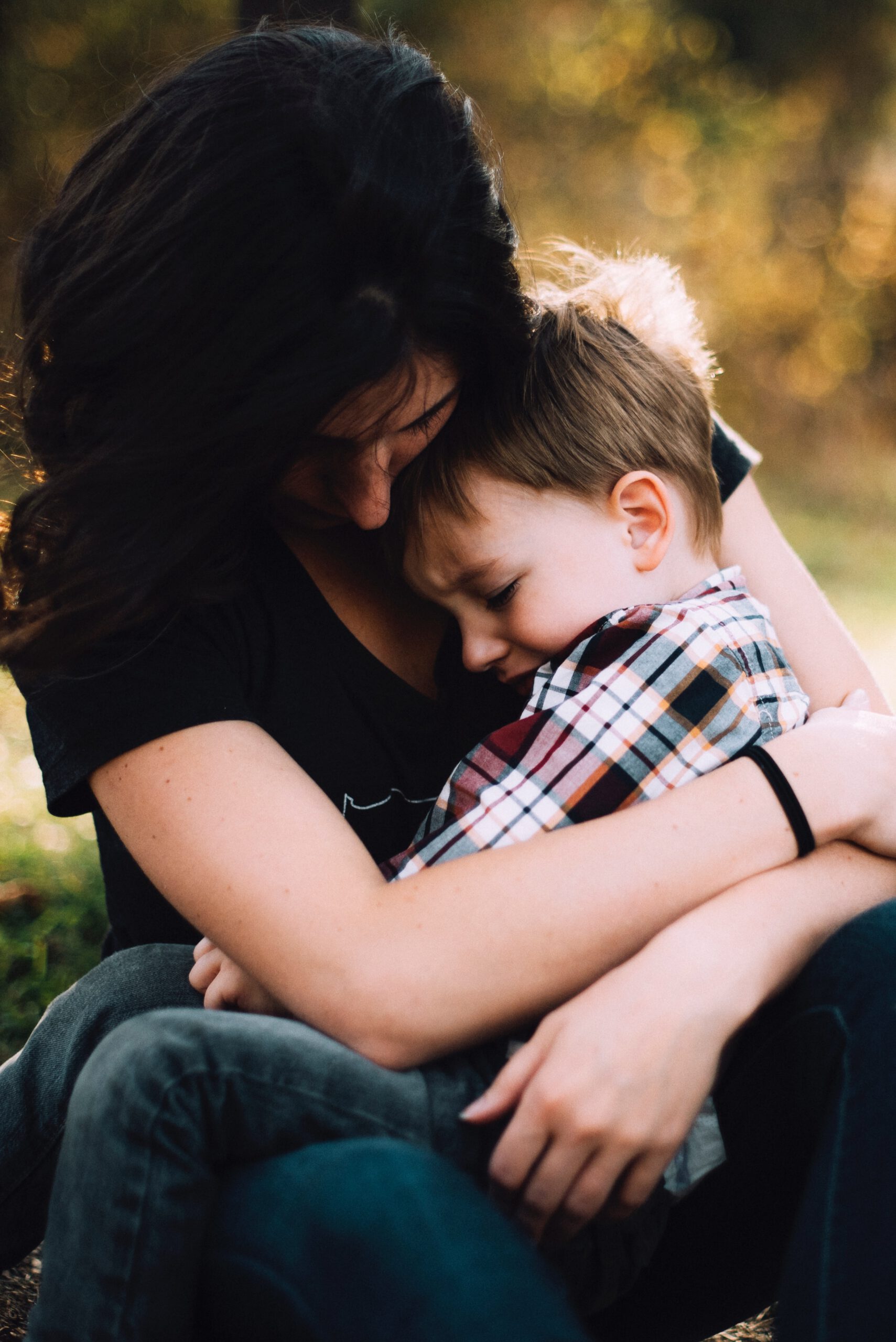 A child's success in life depends largely on the level of competence his or her parents help him or her achieve. Parents play an important role in their children's development, and it is crucial that they nurture their children's abilities so that they can reach their fullest potential. In this blog post, we will discuss…
Read More
Recent Comments
No comments to show.