Month:
April 2023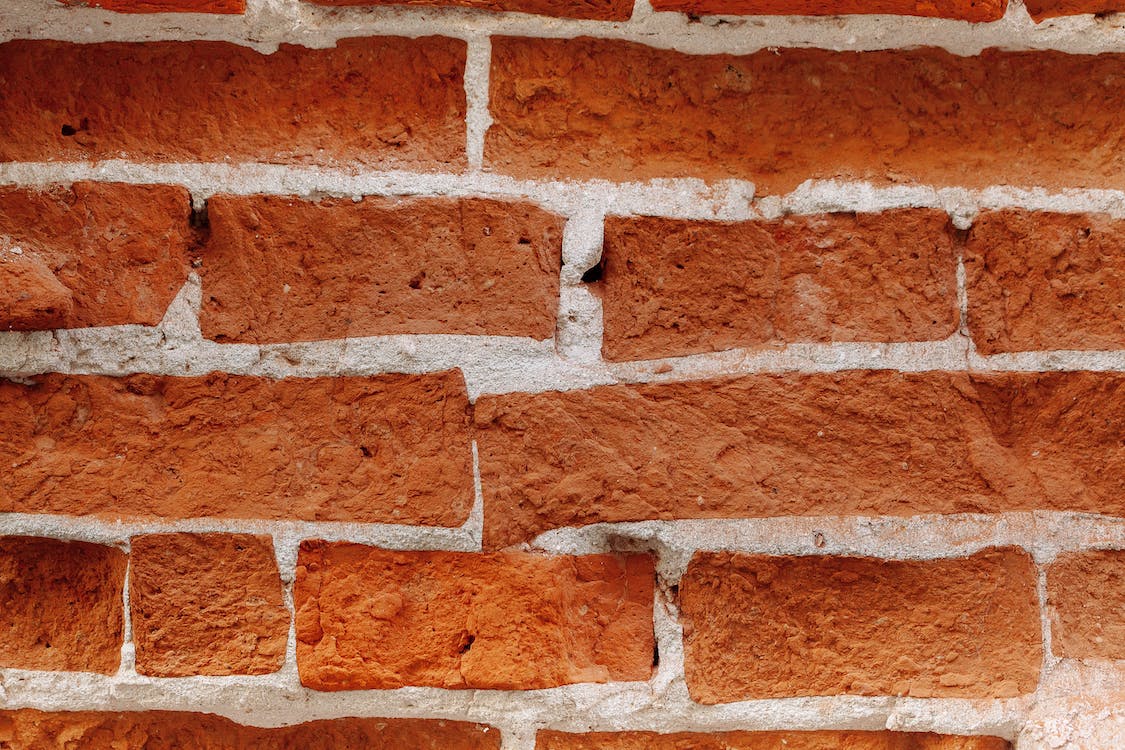 Bricklayers lay bricks, pre-cut stone and concrete blocks to build and repair buildings, walls, arches and paved areas. They consult building plans and make measurements before binding the bricks together with mortar. They also construct fences, retaining walls and garden edgings. They use trowels to spread mortar and remove excess material, then they lay each…
Read More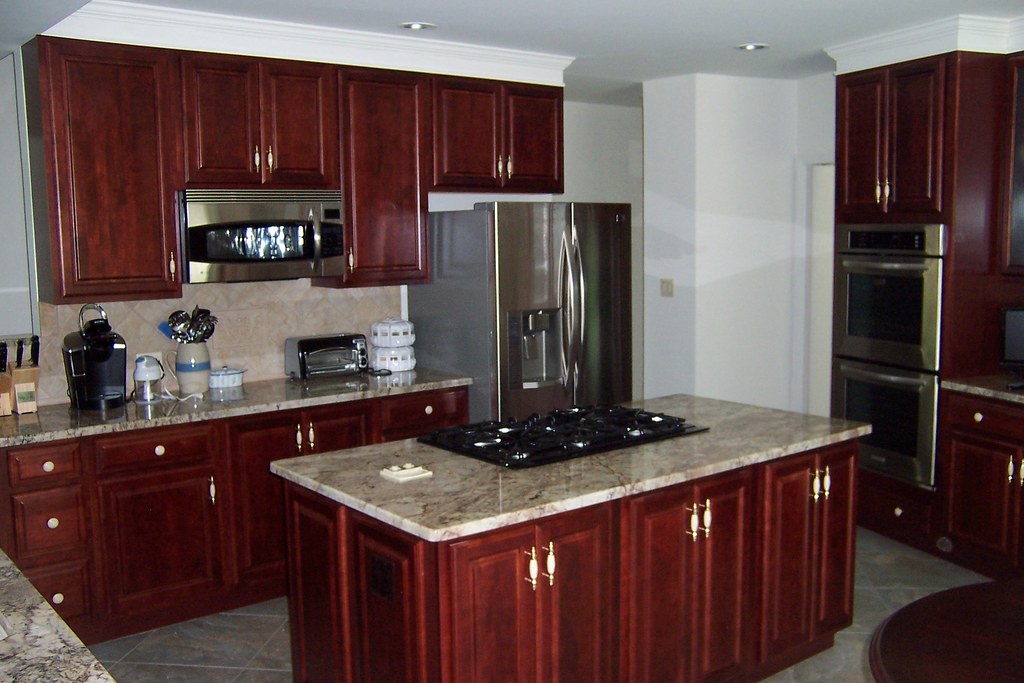 Introduction Remodeling your kitchen is an exciting task but can also be intimidating if you've never done it before. It's important to approach it thoughtfully, plan correctly and understand your budget. Below are some tips to help you get started. Planning Your Kitchen Remodel The first step in remodeling your kitchen is to decide what…
Read More
Recent Comments
No comments to show.